Below is a list of our current Board of Directors 2022-2023.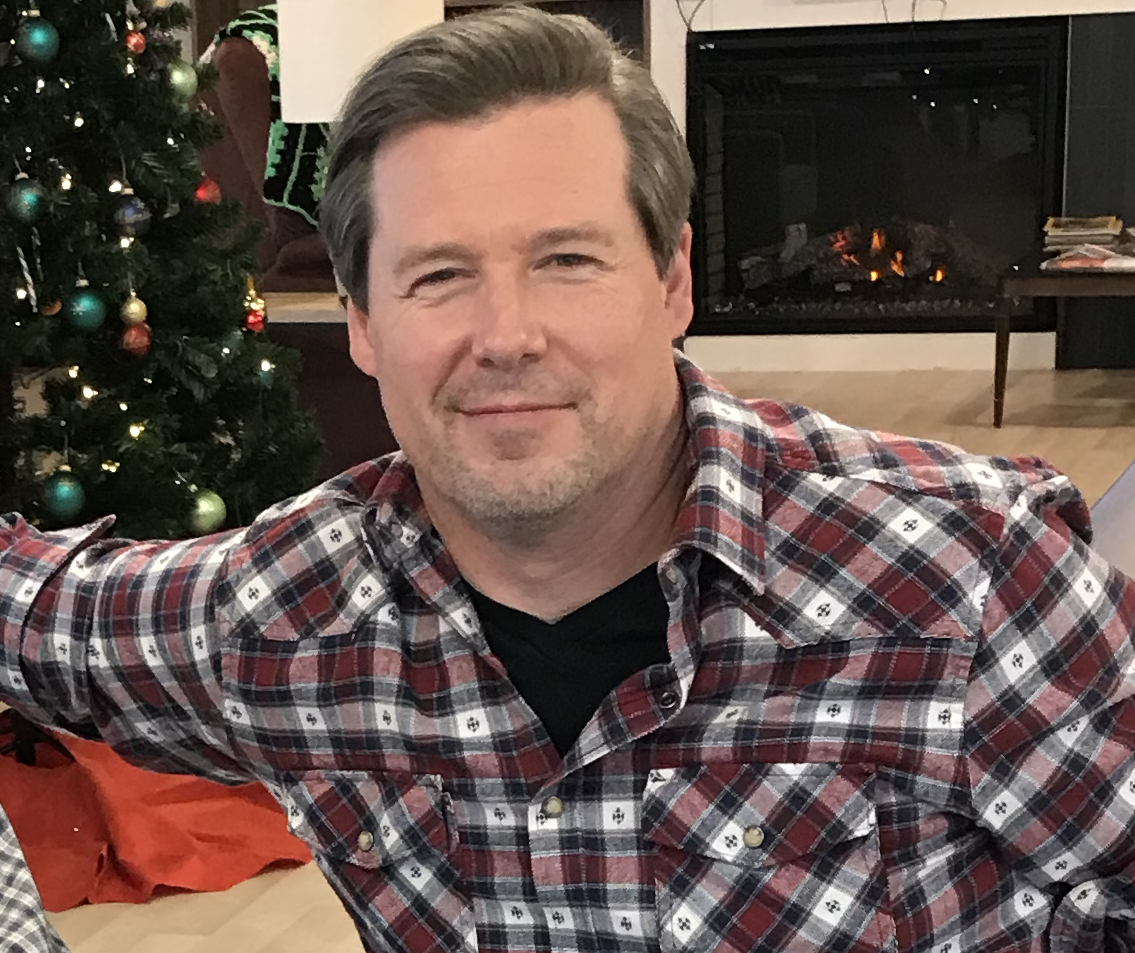 Mike Heinrich (Chair) previously spent eight years on the board of St. Michael's Homes, a residential addiction treatment centre in Toronto, serving as the co-chair for the last three years. Professionally, Mike works with an e-commerce software integrator supporting client business requirements as they migrate to new technology.
Over Mike's 20-plus years in business, he has developed expertise in marketing, strategy, and business development with some of Canada's largest corporations as well as start-ups in Canada, the UK and Europe. Mike joined Homes First's Board of Directors in January 2020 and also serves on the Communications Committee.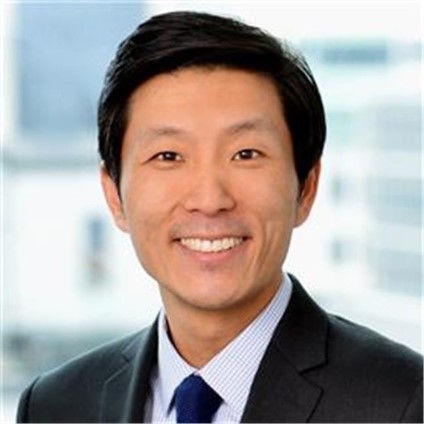 Jamie Yoon (Vice Chair) has over 10 years of experience in private practice law as well as in-house counsel, and is Senior Counsel with Deloitte Canada. Prior to working at Deloitte, Jamie was in-house counsel to a provincial Crown agency and spent several years in private practice on Bay Street. In his spare time, Jamie can often be found running the trails of west Toronto and lamenting the state of the Toronto Maple Leafs. As a lifelong resident of the city, he has joined Homes First with the goal of prioritizing sustainable community development among public and private stakeholders.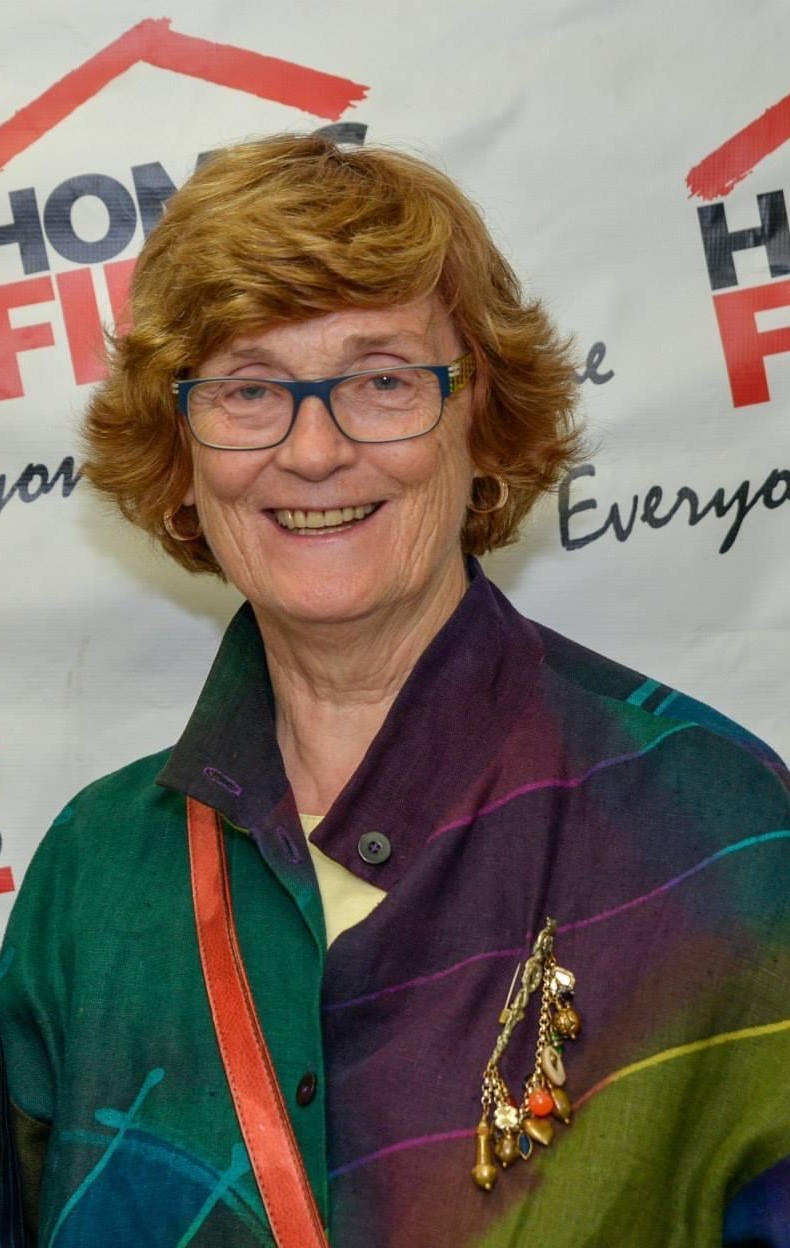 Fran Perkins (Secretary) is a former Board Chair of Homes First and recently returned as the Board Secretary. She has extensive public health and health promotion experience, as well as board experience locally, nationally and internationally. She is deeply committed to the Homes First/ Housing first approach.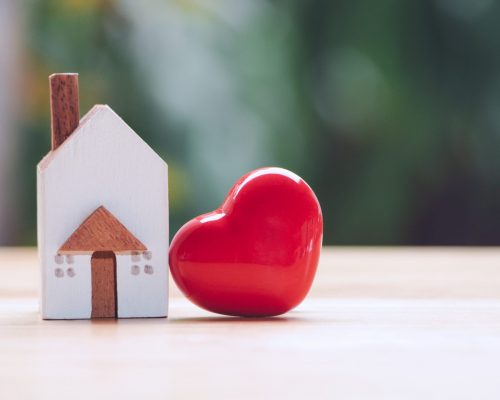 Megan Mitchell (Treasurer) is a Chartered Professional Accountant (CPA) and Director, Technology and Capital Controller with Rogers Communications Inc. She obtained her CPA designation at Deloitte, where she provided her services to many not‐for‐profit organizations. Since moving to Toronto 15 years ago, she has seen how increased housing costs have made homelessness and access to housing one of the most pressing issues in our city. Megan believes having a home is crucial to providing a sense of safety and stability and helping our residents thrive.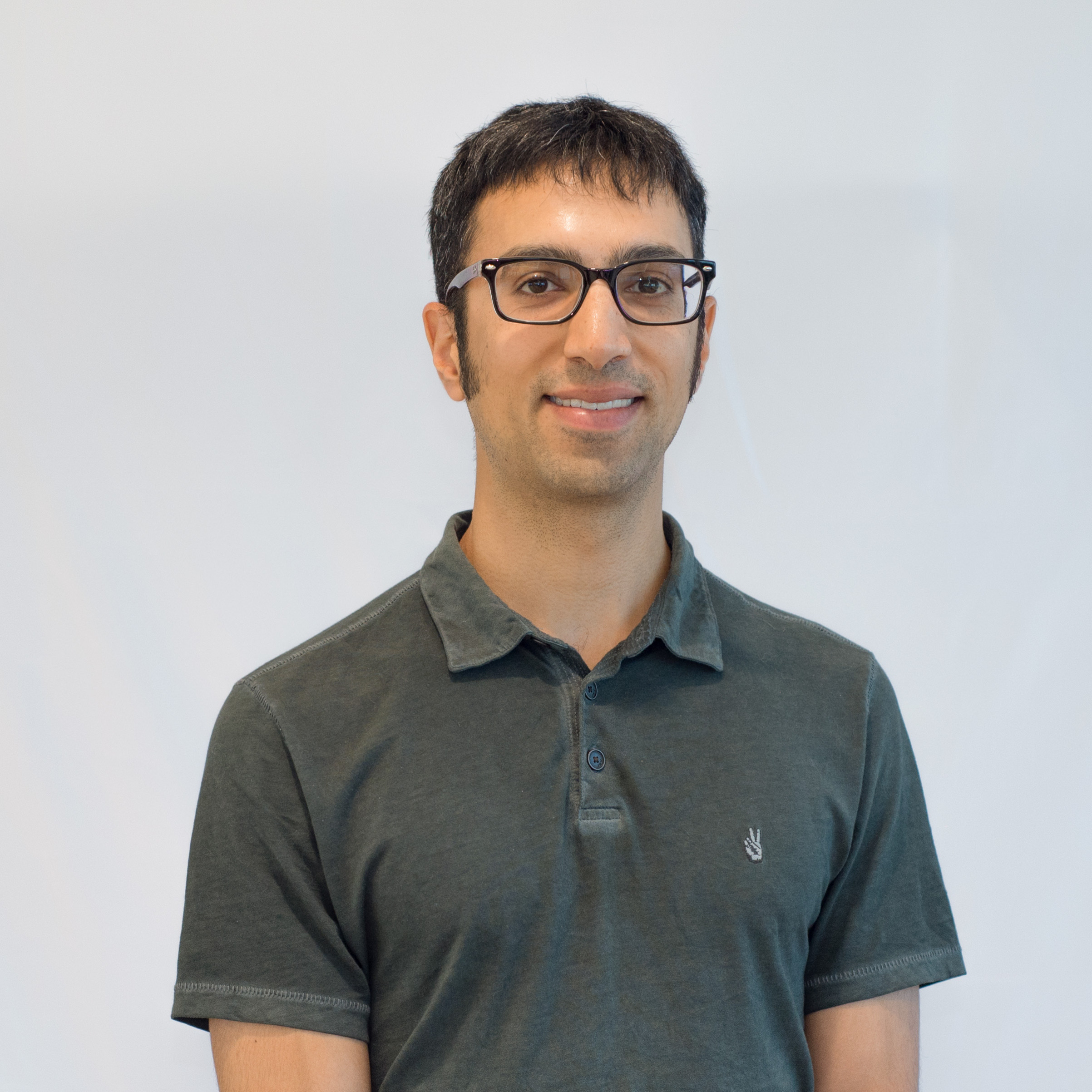 Faisel Gulamhussein is an actuary and executive with 13 years of experience in financial reporting, product development, risk management and strategy. Faisel has an undergraduate degree from Western University in Actuarial Science, and has volunteered for the Society of Actuaries, Canadian Institute of Actuaries and was a trustee of the Toronto Awesome Foundation. Faisel joined the Homes First Board in 2021 and serves on the Finance Committee. Faisel strongly believes in the potential of others, when they have the right help.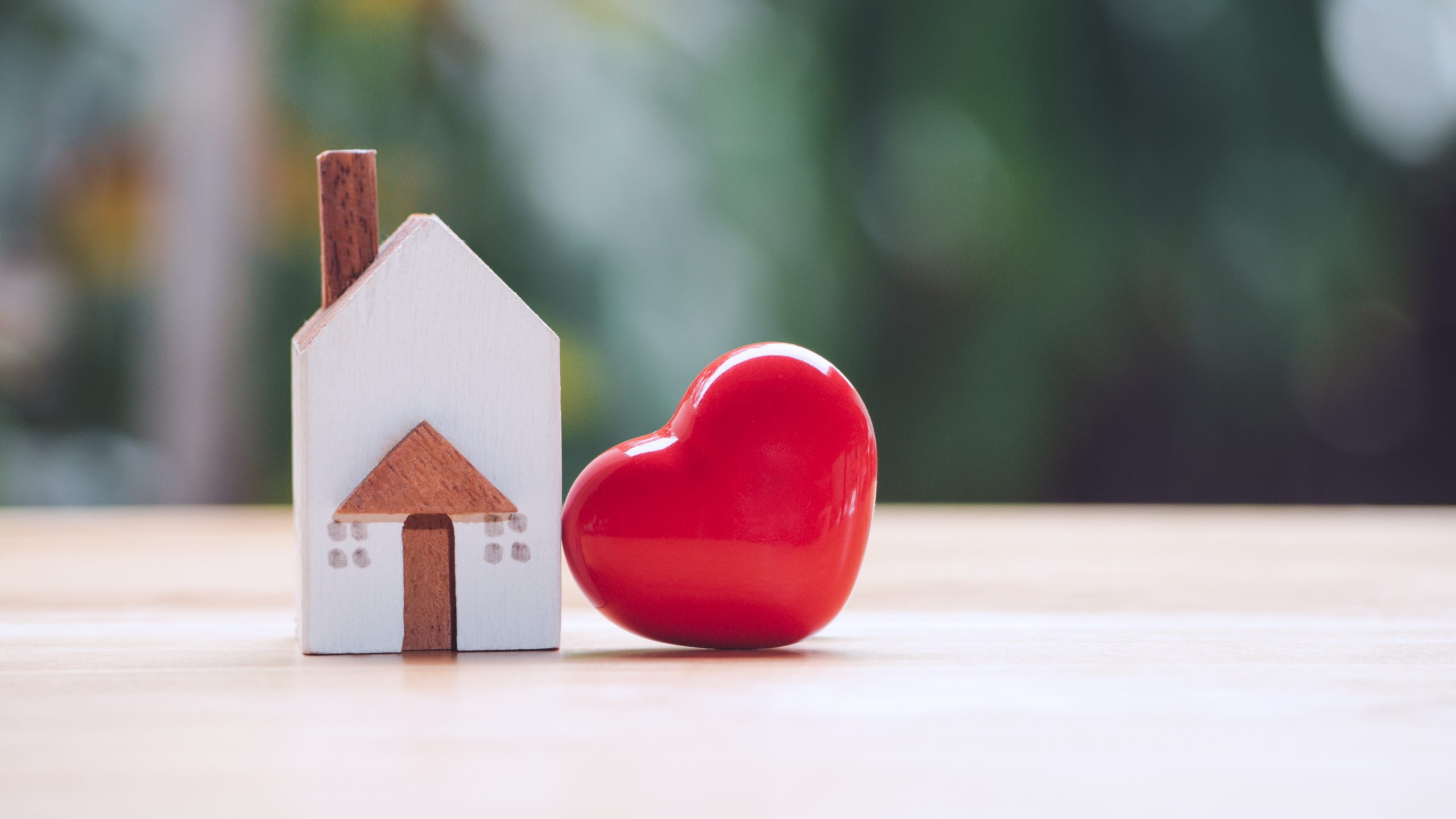 Peter Soares is a resident of Homes First Society's Shuter building, Peter was elected by the residents of Homes First as their Resident Representative and joined the Board of Directors in 2019. As a person with lived experience, Peter joined the board to bring awareness and understanding of the varying factors that lead to homelessness and the spectrum of mental health and addiction issues those experiencing homelessness face. Most recently, Peter has served on the Anti-Racism Anti-Oppression Sub-Committee.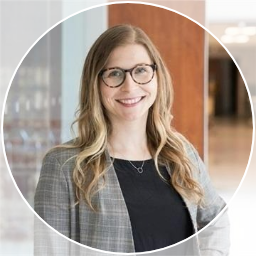 Cynthia Stacey is a registered nurse and experienced Clinical Instructor working in the hospital and health care industry. After spending several years on the frontline, Cynthia transitioned to a management role at St. Joseph's Health Centre, launching her career in management and education roles at health facilities across Toronto. Currently, she is the Senior Manager of Acute Respite Care at Sherbourne Health. Cynthia is passionate about helping her community and providing adequate health services to hard-to-reach populations like our clients.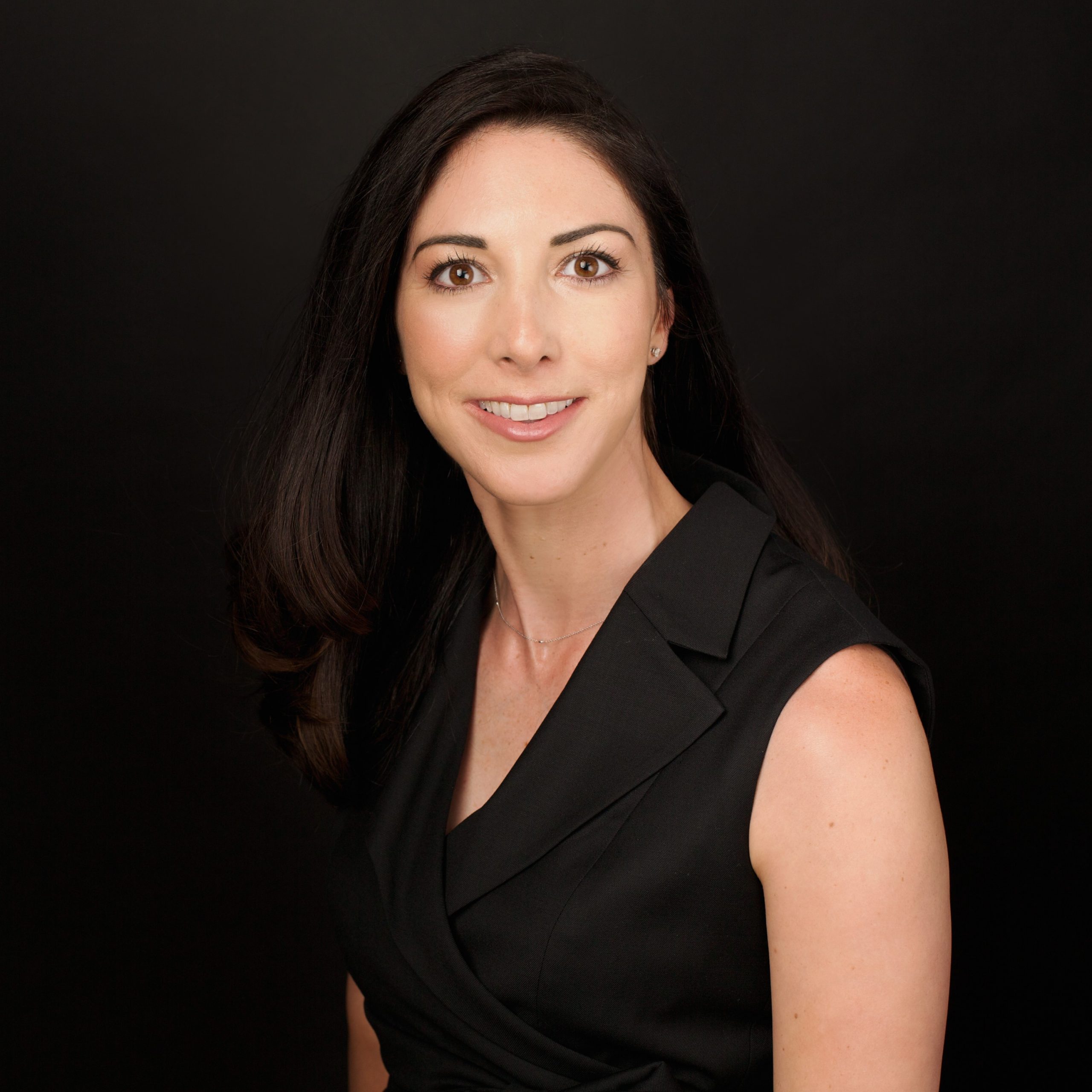 Carla Whillier is a civil and criminal litigator, whose practice has evolved with a focus on mental health law in the context of forensic and administrative law issues. She is cross-appointed to the Health Professions Appeal and Review Board and the Health Services Appeal and Review Board. Carla has been an executive member of the Ontario Bar Association Health Law Section since 2010 and has been Chair of the section since March 2017. Alongside her involvement with Homes First, she is an active volunteer with Camp Trillium, Ontario Justice Education Network Mock Trial, and Girls E-Mentorship.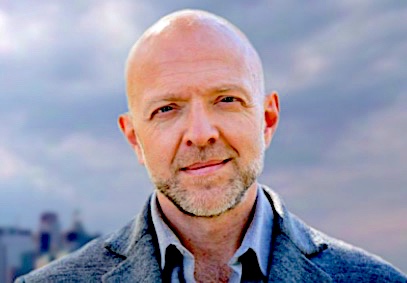 Shawn Winsor is a bioethicist working in clinical practice, public policy, education, and research, with a specialty in reproductive health. He advises individuals, institutions, and governments on bioethics and health technology policy. He is a member of the Dalla Lana School of Public Health and Joint Center for Bioethics at the University of Toronto. Prior to joining the Homes First Society board, Shawn served on the board of Regeneration Community Services.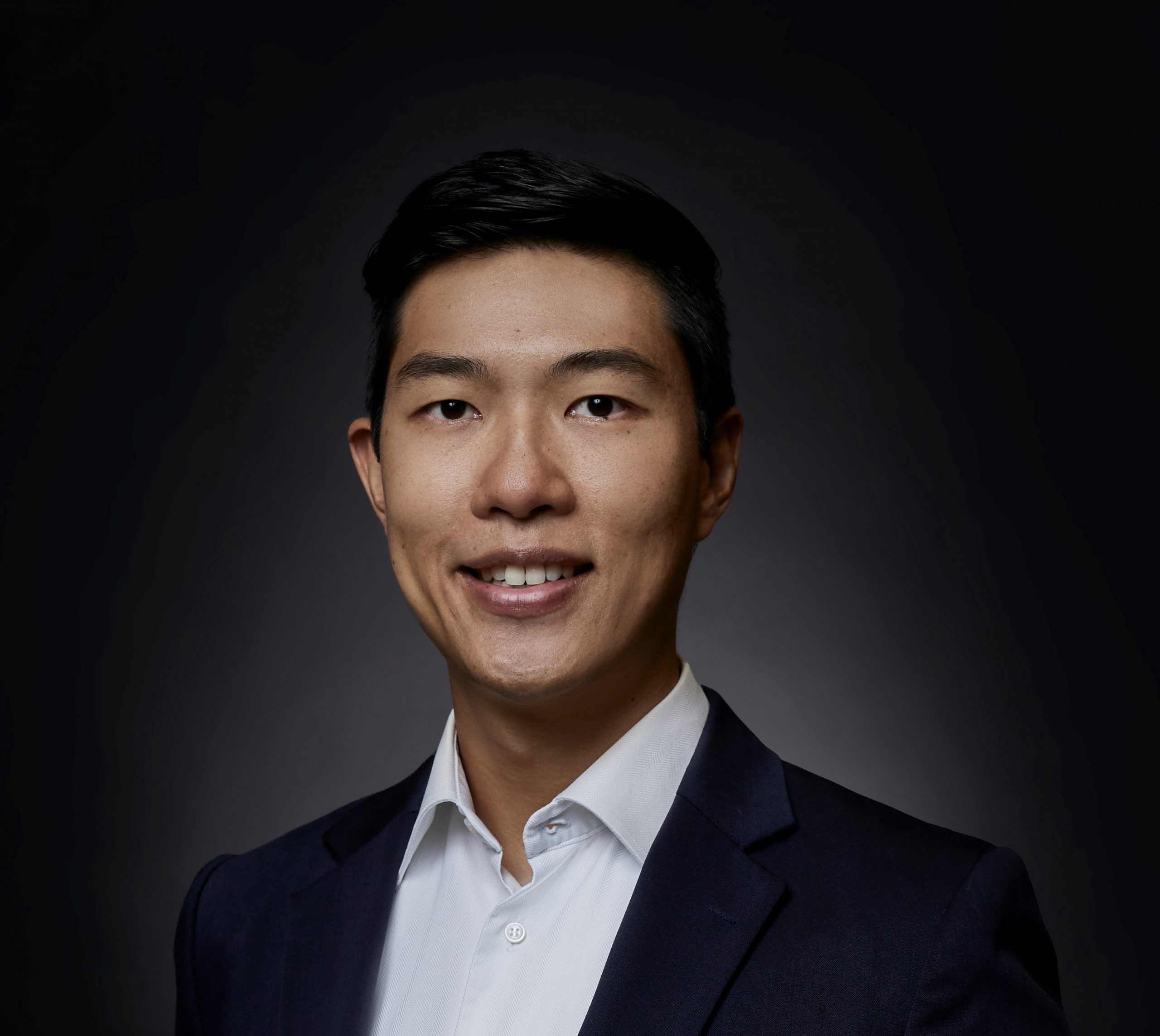 Jordan Wong brings a background in corporate restructuring, financial advisory, interim management and business strategy. He has worked with clients across a broad range of industries including financial institutions, real estate and technology, among others. Jordan also advises on financial matters in complex litigation and settlement efforts. Jordan is a Chartered Insolvency and Restructuring Professional (CIRP), Licensed Insolvency Trustee (LIT) and Chartered Professional Accountant (CPA, CA). Jordan is an avid tennis fan and enjoys traveling to tennis tournaments around the world. 
Below is our current Senior Management Team
There are over 8,000 people in Toronto without a safe stable place to live. Hundreds live "rough" in ravines, stairwells or on the street. Hundreds more suffer with mental health and addictions issues. This forgotten slice of our population, people who have been street-involved for several years and who have nowhere else to go, is where Homes First comes in. We provide Housing First. We were the first and remain one of the largest providers of homes for people with the fewest options in Toronto.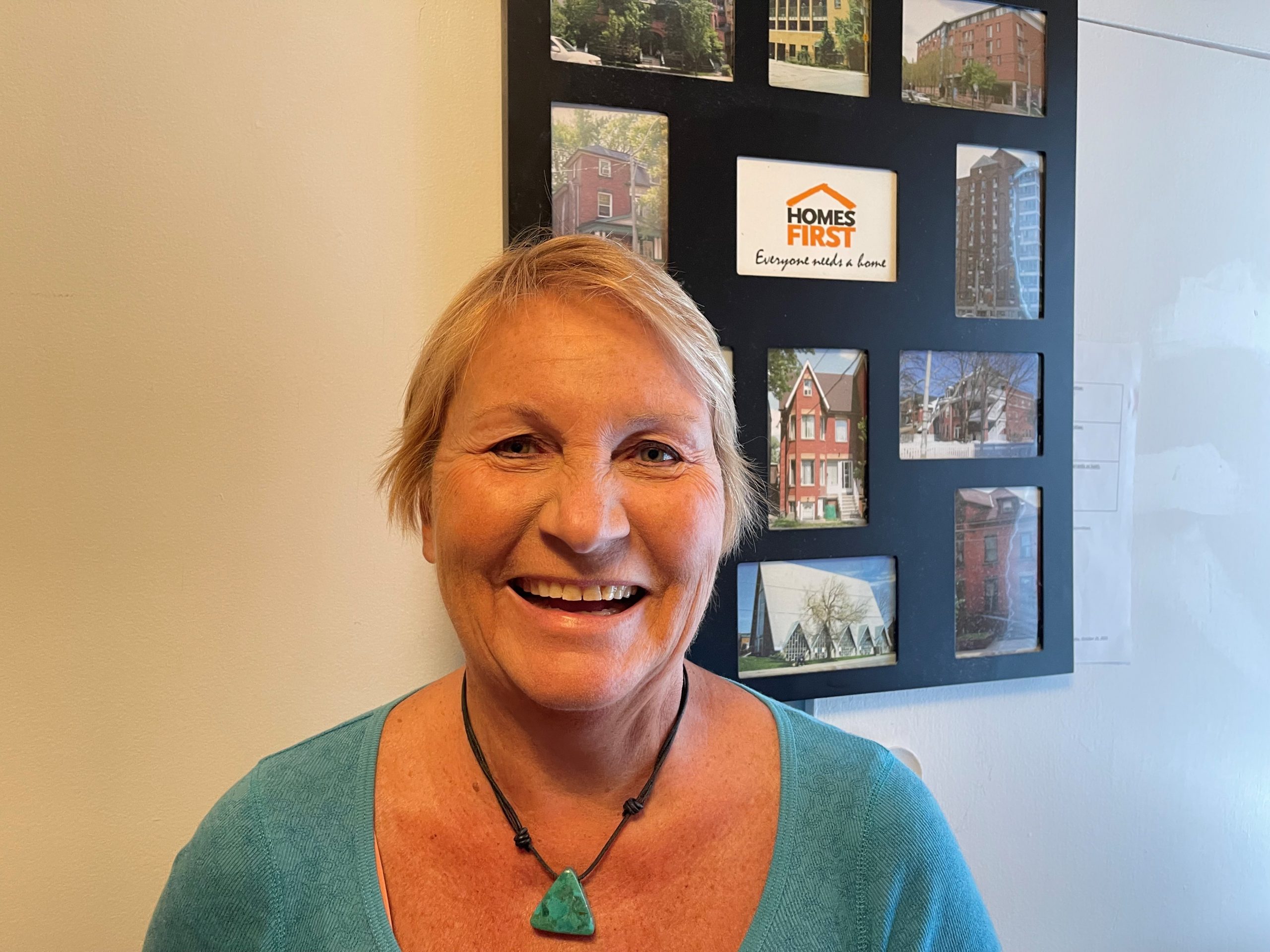 Lorem ipsum dolor sit amet, consectetur adipiscing elit, sed do eiusmod tempor incididunt ut labore et dolore magna aliqua. Ut enim ad minim veniam, quis nostrud exercitation. Lorem ipsum dolor sit amet, consectetur adipiscing elit, sed do eiusmod tempor incididunt ut labore et dolore magna aliqua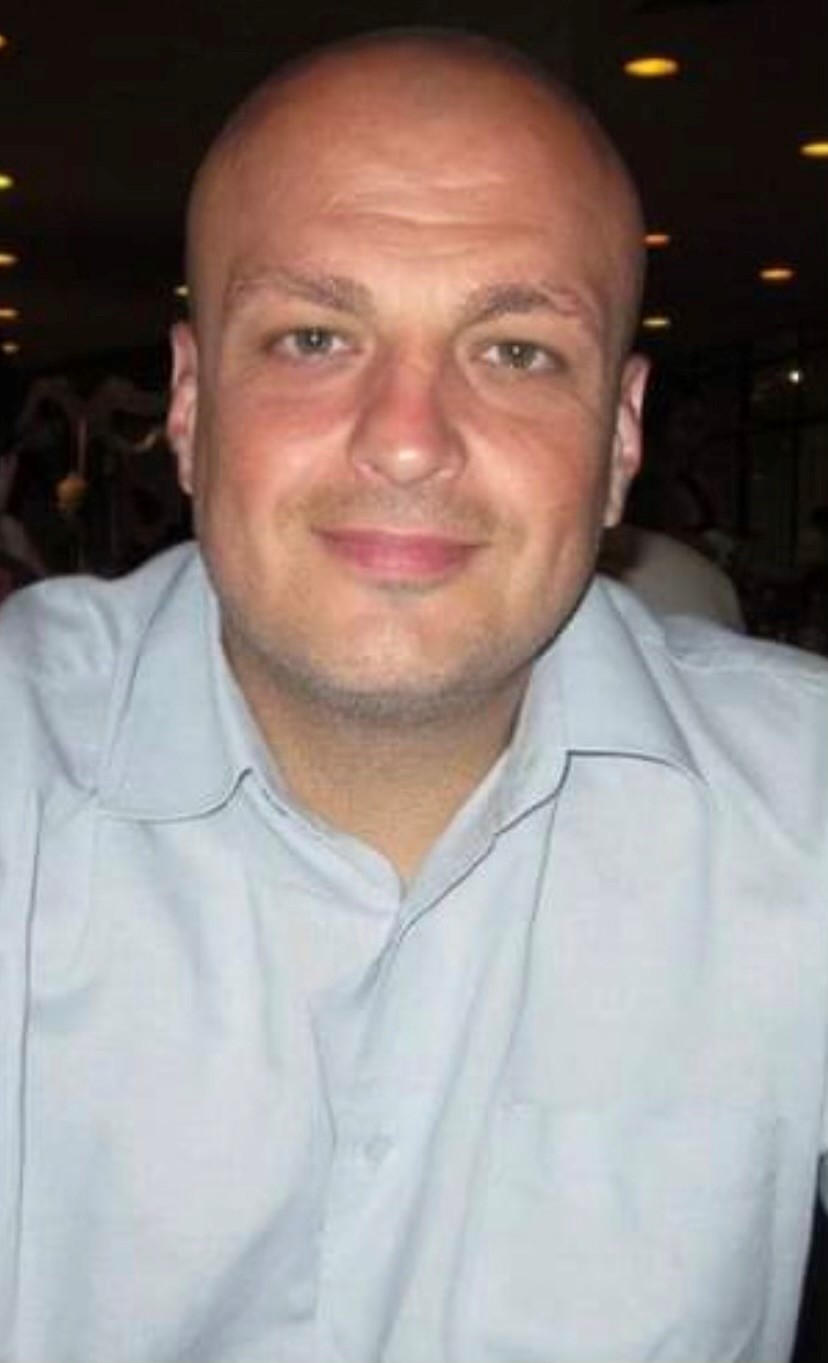 Lorem ipsum dolor sit amet, consectetur adipiscing elit, sed do eiusmod tempor incididunt ut labore et dolore magna aliqua. Ut enim ad minim veniam, quis nostrud exercitation. Lorem ipsum dolor sit amet, consectetur adipiscing elit, sed do eiusmod tempor incididunt ut labore et dolore magna aliqua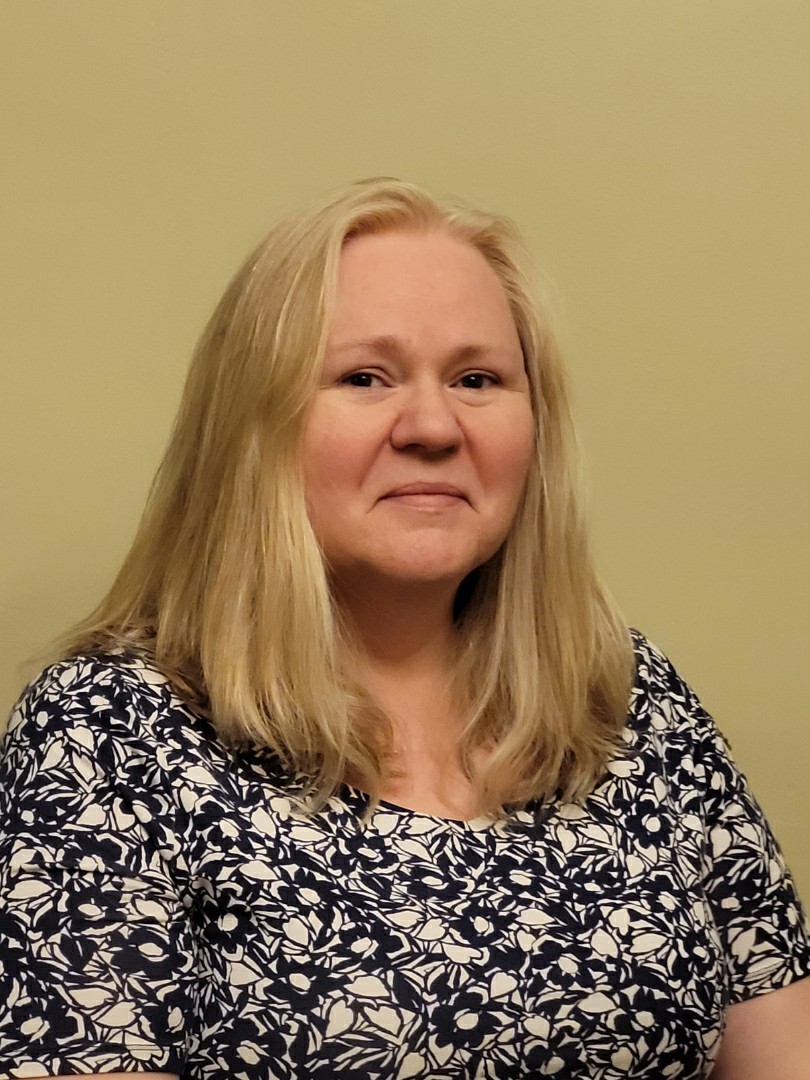 Lorem ipsum dolor sit amet, consectetur adipiscing elit, sed do eiusmod tempor incididunt ut labore et dolore magna aliqua. Ut enim ad minim veniam, quis nostrud exercitation. Lorem ipsum dolor sit amet, consectetur adipiscing elit, sed do eiusmod tempor incididunt ut labore et dolore magna aliqua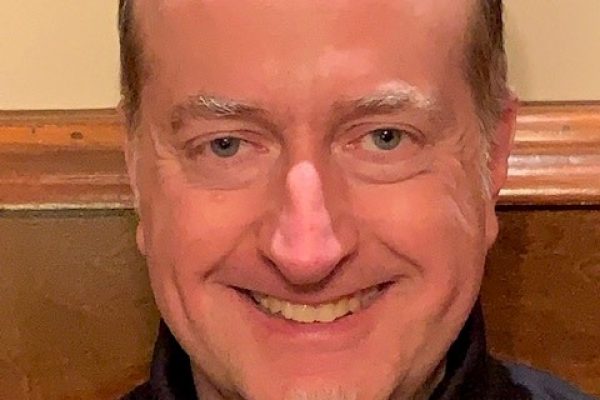 Lorem ipsum dolor sit amet, consectetur adipiscing elit, sed do eiusmod tempor incididunt ut labore et dolore magna aliqua. Ut enim ad minim veniam, quis nostrud exercitation. Lorem ipsum dolor sit amet, consectetur adipiscing elit, sed do eiusmod tempor incididunt ut labore et dolore magna aliqua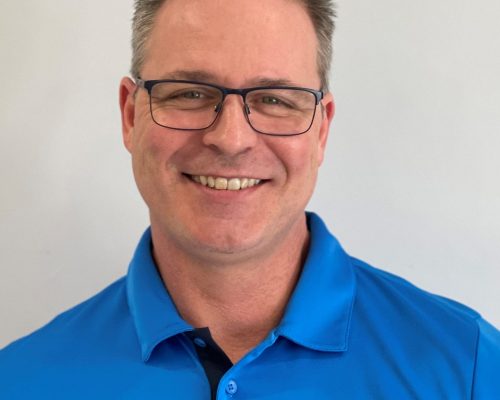 Lorem ipsum dolor sit amet, consectetur adipiscing elit, sed do eiusmod tempor incididunt ut labore et dolore magna aliqua. Ut enim ad minim veniam, quis nostrud exercitation. Lorem ipsum dolor sit amet, consectetur adipiscing elit, sed do eiusmod tempor incididunt ut labore et dolore magna aliqua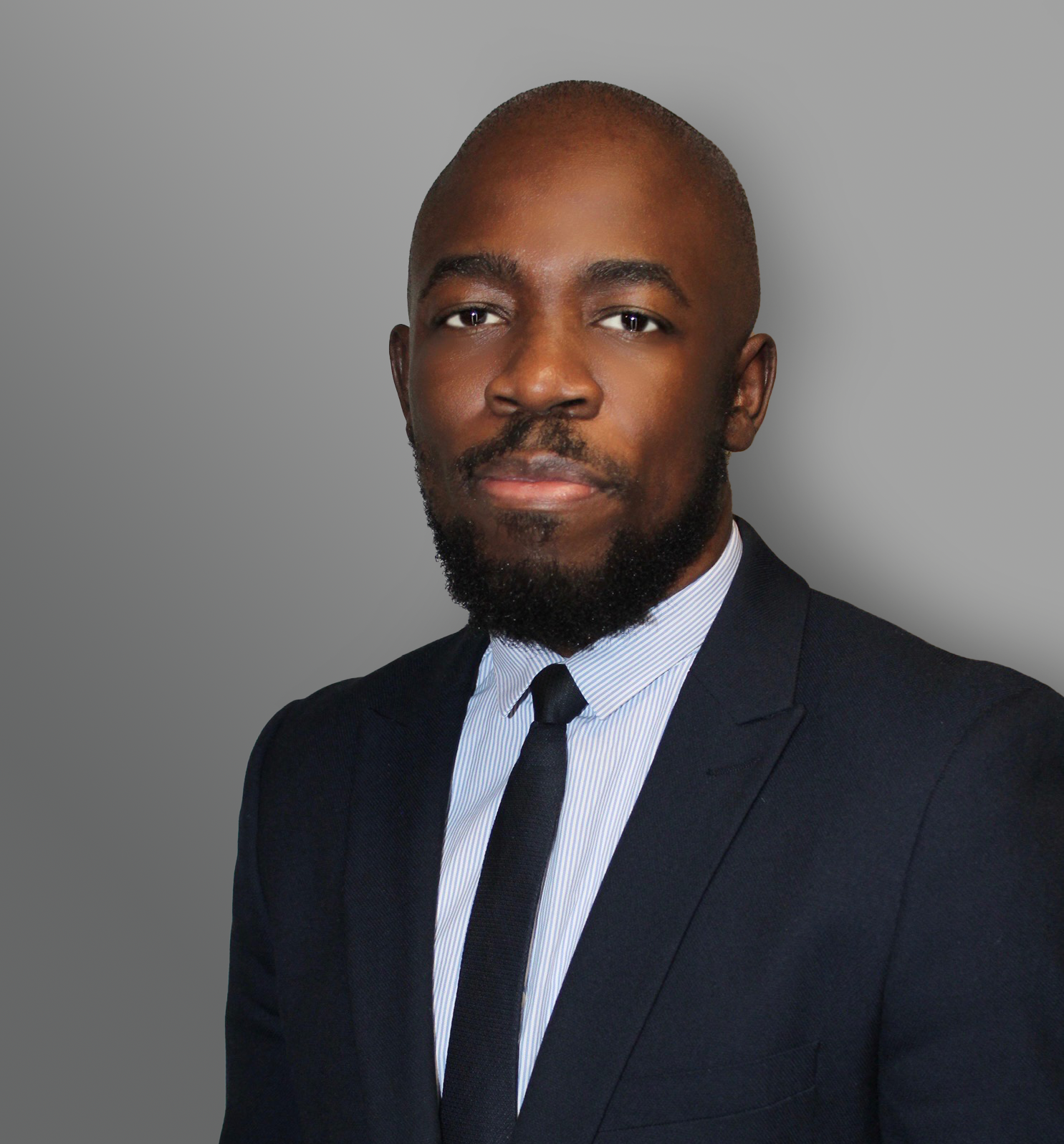 Lorem ipsum dolor sit amet, consectetur adipiscing elit, sed do eiusmod tempor incididunt ut labore et dolore magna aliqua. Ut enim ad minim veniam, quis nostrud exercitation. Lorem ipsum dolor sit amet, consectetur adipiscing elit, sed do eiusmod tempor incididunt ut labore et dolore magna aliqua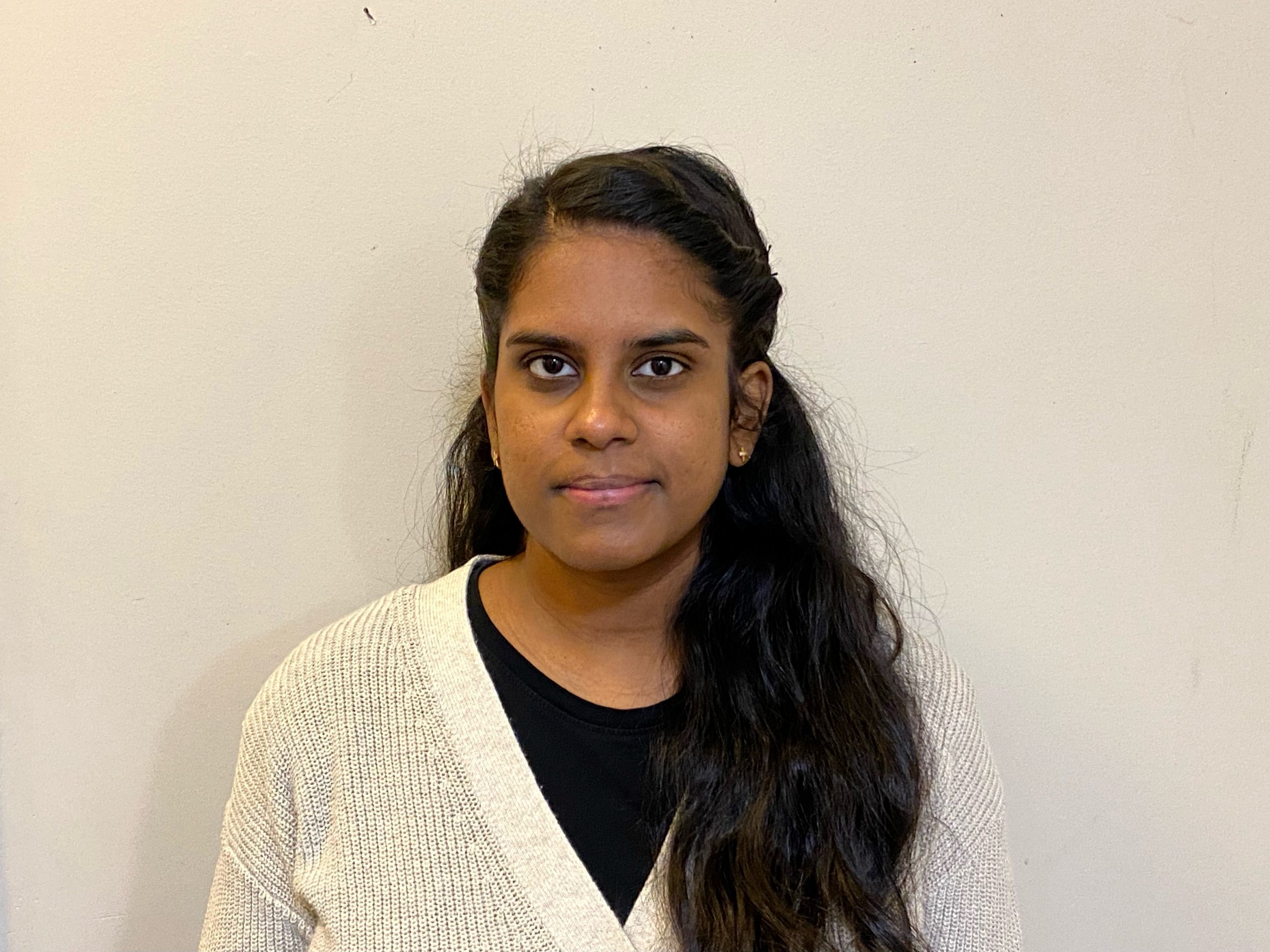 Lorem ipsum dolor sit amet, consectetur adipiscing elit, sed do eiusmod tempor incididunt ut labore et dolore magna aliqua. Ut enim ad minim veniam, quis nostrud exercitation. Lorem ipsum dolor sit amet, consectetur adipiscing elit, sed do eiusmod tempor incididunt ut labore et dolore magna aliquaJess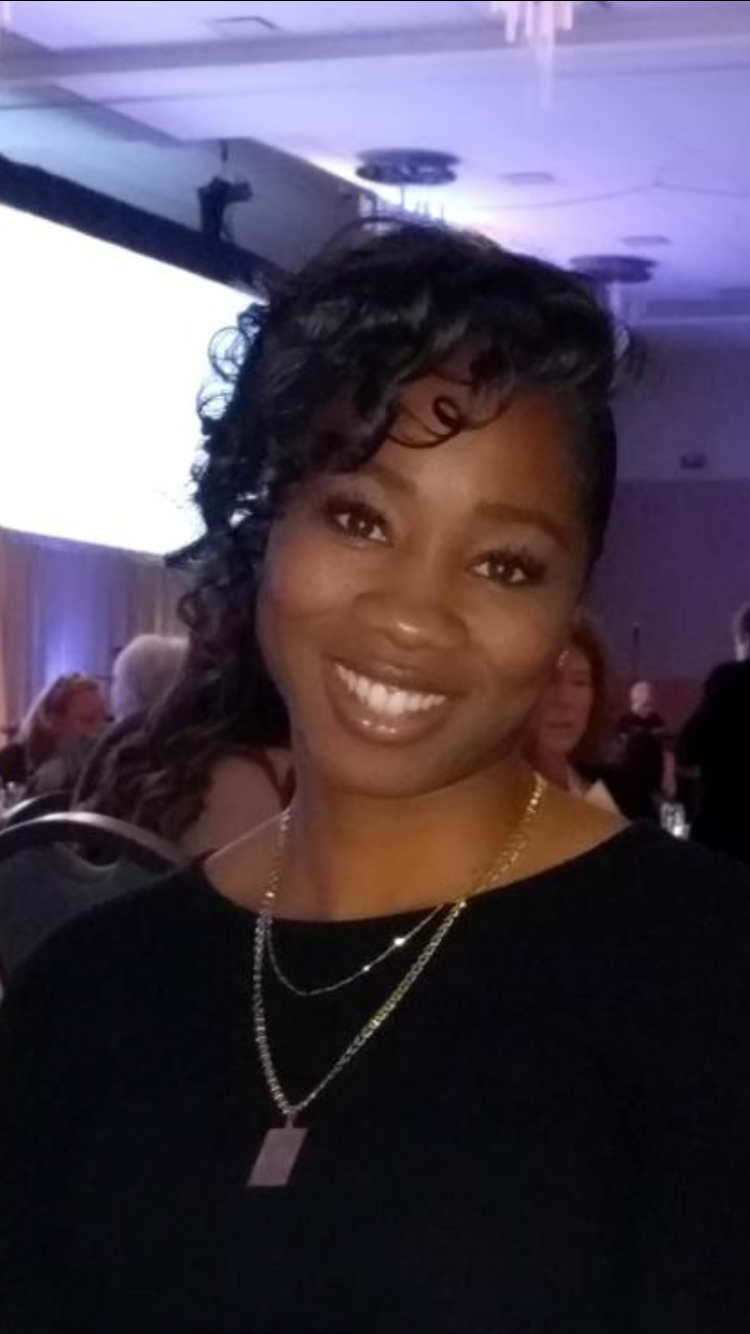 Lorem ipsum dolor sit amet, consectetur adipiscing elit, sed do eiusmod tempor incididunt ut labore et dolore magna aliqua. Ut enim ad minim veniam, quis nostrud exercitation. Lorem ipsum dolor sit amet, consectetur adipiscing elit, sed do eiusmod tempor incididunt ut labore et dolore magna aliqua