Homes First develops and provides affordable, stable housing
and support services to break the cycle of homelessness for
people with the fewest housing options.
Everyone has a home.
The vast majority of people experiencing homelessness – even those with severe mental health and/or substance use issues – can successfully stay housed and off the street with appropriate housing and supports.
Far too many Toronto residents are experiencing homelessness or extreme housing precarity, due mainly to a chronic shortage of affordable housing options, as well as ineffectual social supports to meet complex needs. Worse still, the high needs of homeless adults are being further compounded by age-related illnesses and health conditions.
Homes First is working towards closing these gaps and helping residents maintain their housing by providing a program that delivers high supports and that would also allow individuals to age in place. Our agency has developed a support model that includes medical/psychiatric services, medication monitoring, assistance with maintaining personal hygiene and clean-living spaces, financial management, navigating the criminal justice system, and a host of additional age-specific supports.
There are over 8,000 people in Toronto without a safe stable place to live. Hundreds live "rough" in ravines, stairwells or on the street. Hundreds more suffer with mental health and addictions issues. This forgotten slice of our population, people who have been street-involved for several years and who have nowhere else to go, is where Homes First comes in. We provide Housing First. We were the first and remain one of the largest providers of homes for people with the fewest options in Toronto.
Homes First has been providing supportive housing and shelter for over 35 years to all populations, with a focus on the chronically homeless, people with complex mental health and addictions issues, and seniors. We encourage homeless people to identify their own housing needs and necessary support services. We work with others to provide the supports people need to maintain their housing and rebuild their lives. We accept referrals from and draw on the knowledge and experience of other community service organizations to support our residents.
Homes First currently operates 10 emergency shelters and 14 housing sites, providing a home and support to more than 1,400 seniors, families, and single adults. Our shelters and housing programs are located throughout Toronto. To learn more about how we operate, see our Strategic Plan.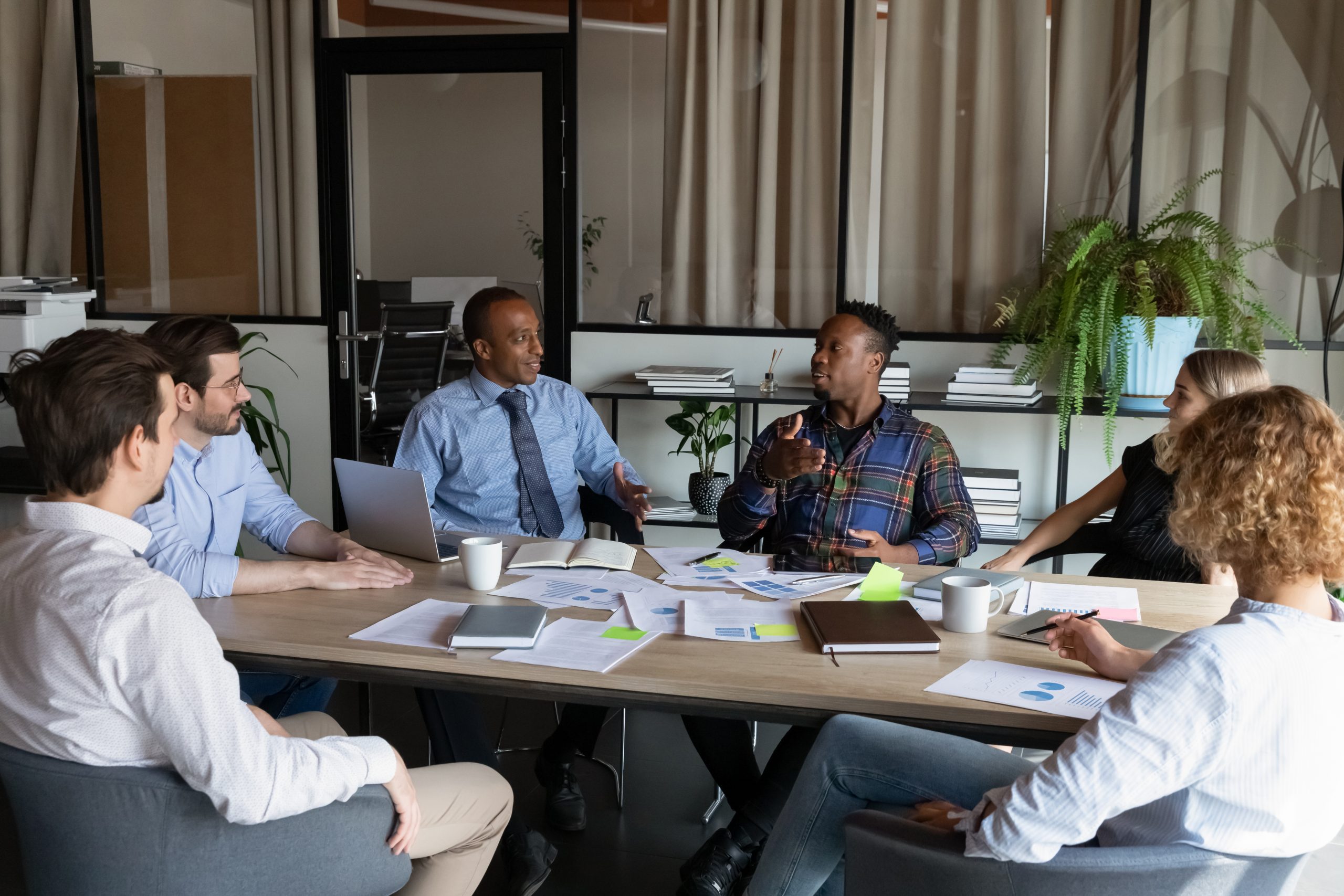 Meet our Homes First Board of Directors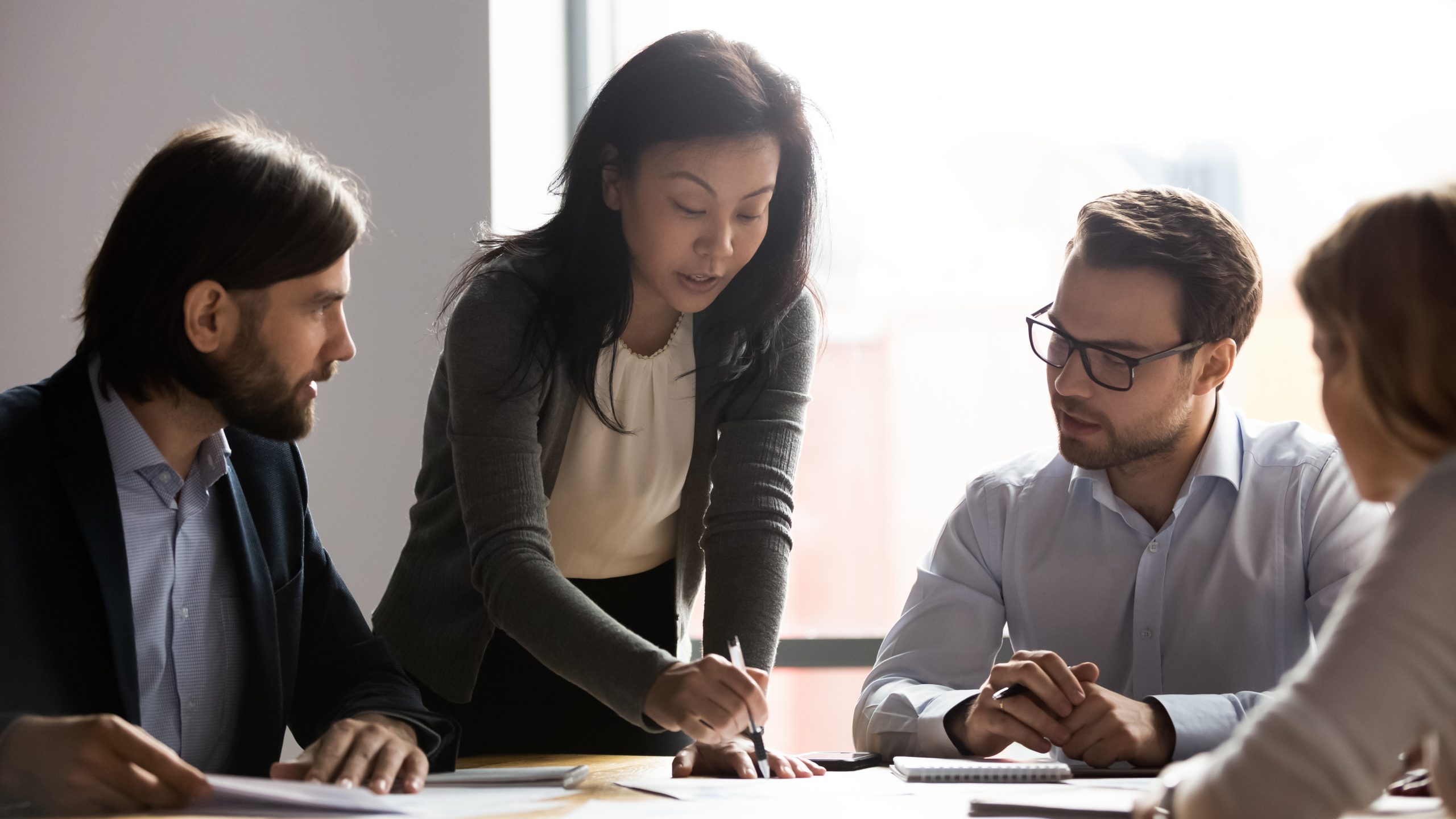 Meet our Senior Management Staff Team
Please find below links to our annual reports, organization newsletters and strategic plan. Learn more will take you to a fuller list of documents.
Please find below links to our annual reports, organization newsletters and strategic plan. Learn more will take you to a fuller list of documents.