Celebrate
Earth Day

by
recycling your
If you are in an emergency or crisis situation, please call 911.
If you are looking for shelter, please call 311 or Central Intake at 416-338-4766, or toll-free in Toronto at 1-877-338-3398. You can also visit the City of Toronto's Homeless Help page.
To apply for housing, fill out the application and submit by fax to 416-649-7844.
Please note: Homes First currently has an extensive waiting list. Intakes are coordinated through a Placement Strategy and each property has specific criteria for tenancy.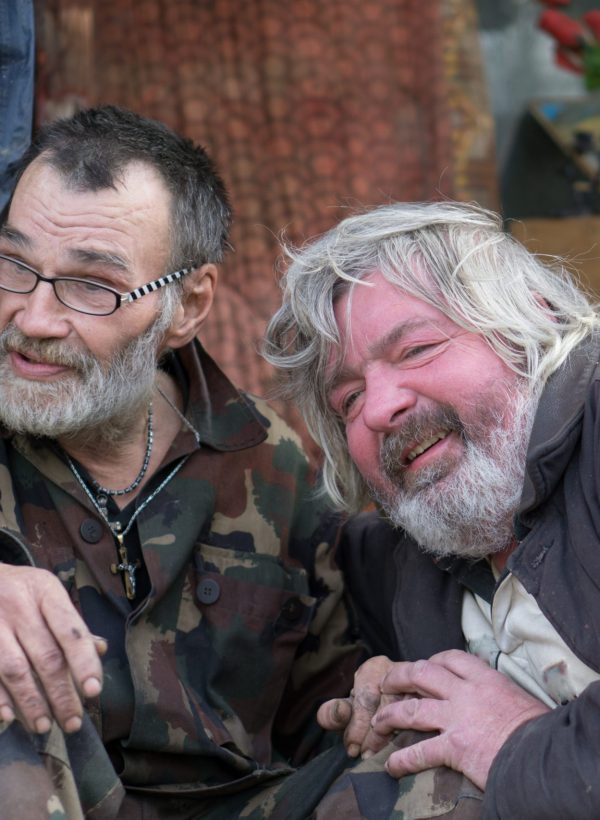 Homes First has been providing supportive housing and shelter for over 35 years to all populations, with a focus on the chronically homeless, people with complex mental health and addictions issues, and seniors. We encourage homeless people to identify their own housing needs and necessary support services. We work with others to provide the supports people need to maintain their housing and rebuild their lives. We accept referrals from and draw on the knowledge and experience of other community service organizations to support our residents.
All individuals housed by Homes First must meet basic eligibility criteria: