Celebrate
Earth Day

by
recycling your
Volunteer with
Homes First!
Volunteer with Homes First!
Volunteers are part of the core of Homes First. Whether it is just you, a group of your friends or even a couple colleagues, please reach out, we have multiple opportunities to get involved. Below you will find information on Volunteer Opportunities, how to Get your Employees Involved, and information on how to Join our Board of Directors.
There are many opportunities for people to volunteer with Homes First and give back. In the past, volunteers have facilitated weekly arts and crafts programmes, led yoga classes, and developed workshops for residents at any number of housing or shelter sites. Feeling creative? We have also received fundraising support in the form of garage sales, dinner parties, raffles, or auctions for Homes First. We have staff who can even help get you started. Have an idea? Want to help? Get in touch! Email volunteer@homesfirst.on.ca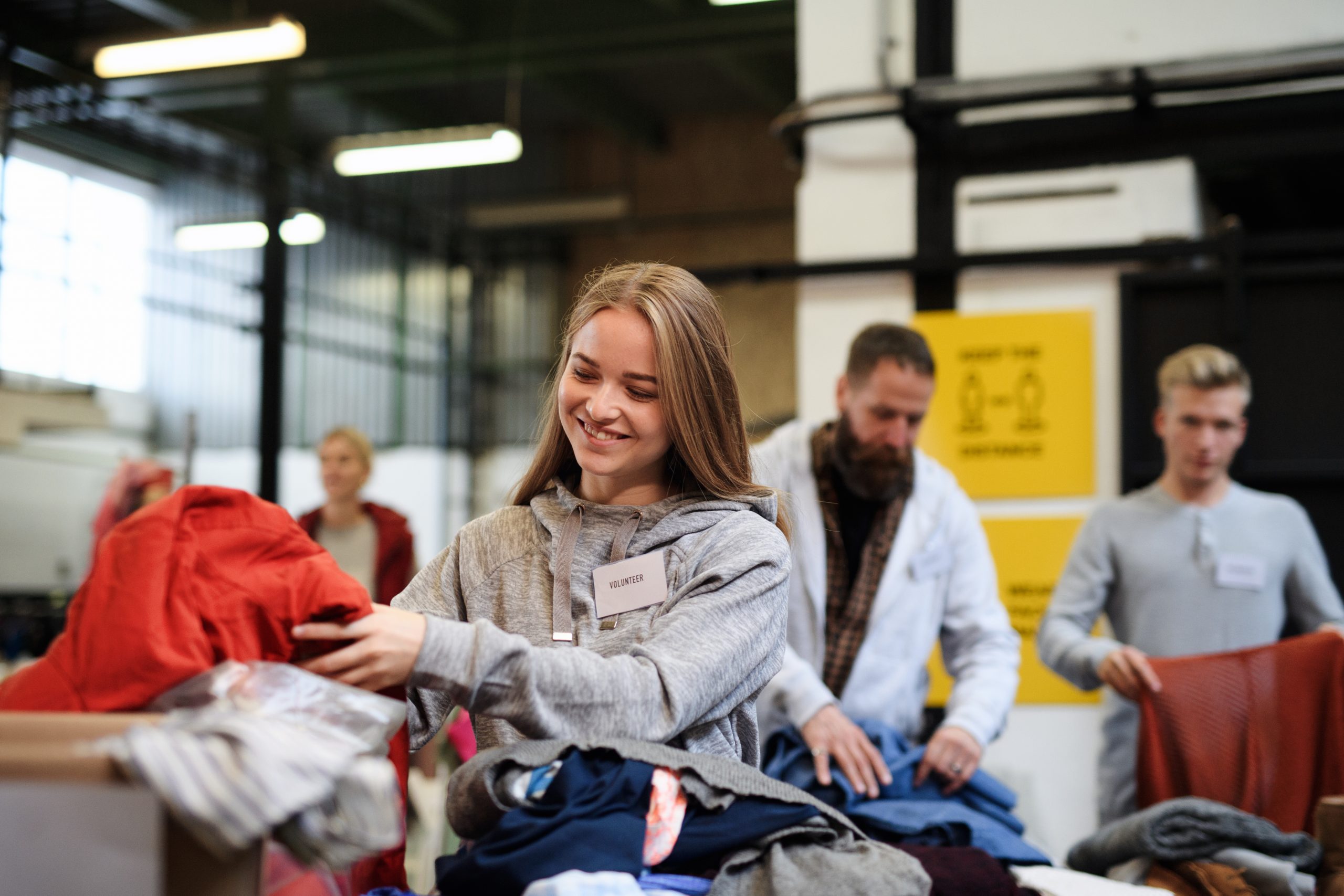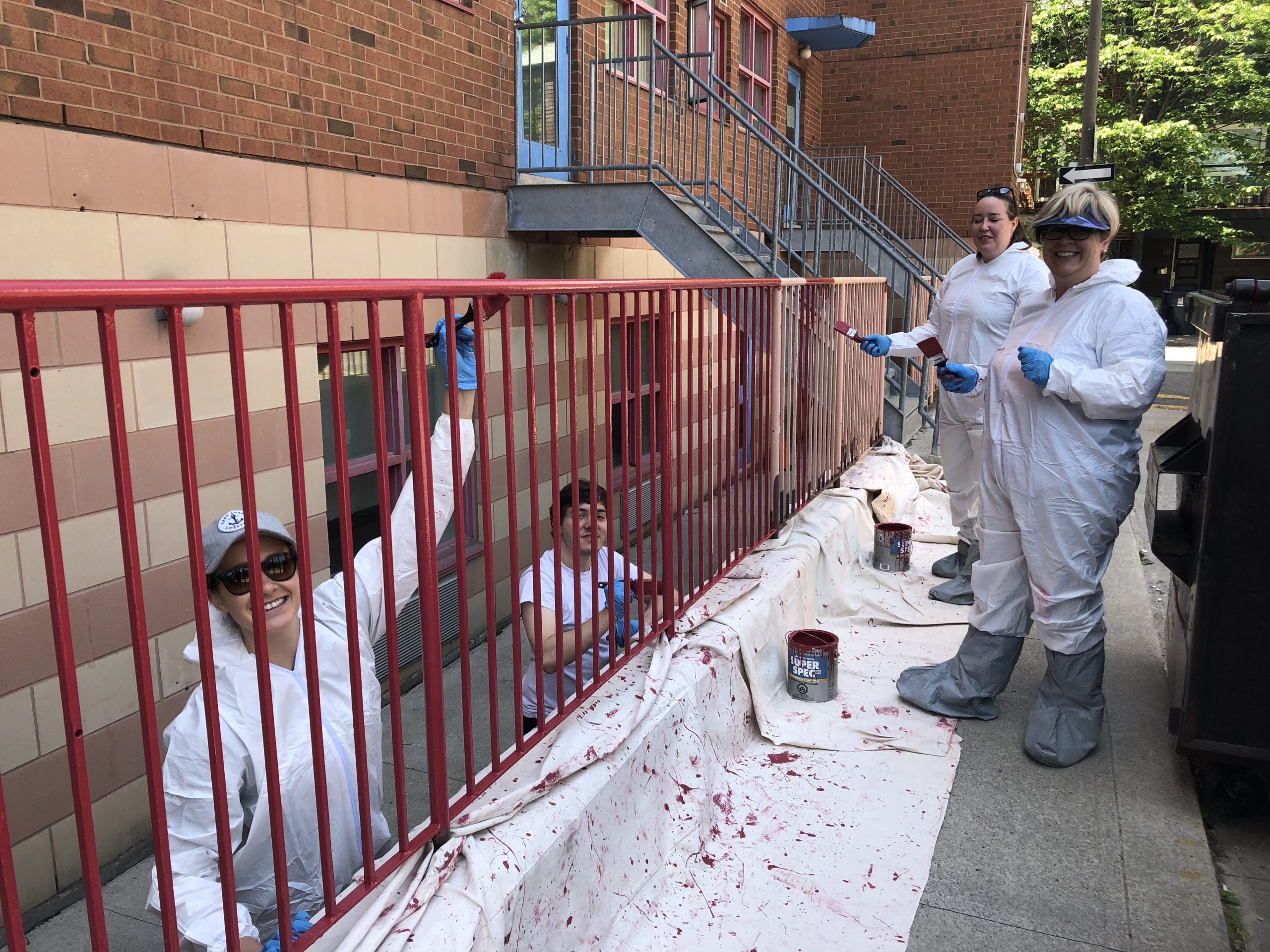 Get your Employees Involved
Does your work team want to help a charity this season? We want to work with you and find out more of what you are looking for! We can accomodate groups large and small. Creating a focus on volunteering is one of the best ways for your company to give back to the community. Please reach out to volunteer@homesfirst.on.ca
We're seeking dynamic individuals living in the GTA with aptitude in any of the following areas (to name a few) social service, housing development, legal, financial controls, fundraising, working with people in need of housing, or governance. If you're passionate about housing for all, we want to hear from you! Please email admin@homesfirst.on.ca for enquiries.