Saturday, November 18th, 2023
The Globe and Mail Event Centre
Enjoy music, dance, food and conversation with like-minded changemakers. 
Bid on exceptional items like sport tickets and unique experiences. 
The Silent Auction will be available one week prior to the event and close November 19th, 2023. More details to come.
The Frederick and Douglas Dickson Memorial Foundation The number of people experiencing homelessness
on any given night.*
*As of February 2023 The average wait-time for a city-operated,
one-bedroom, Rent-Geared-To-Income unit. Self-identifying Indigenous people make up 1% – 2.5% of Toronto's total population, and yet, account for over 15% of its unhoused community. Seniors make up the largest population of applicants for subsidized housing units. More than half of Torontonians experiencing homelessness identify as members of one or more racialized groups.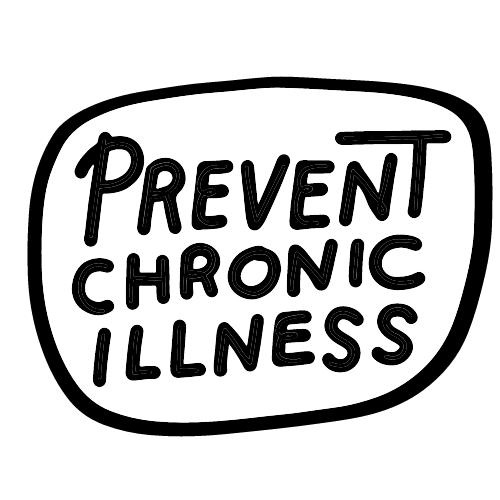 Three quarters of Toronto's unhoused population report to be chronically homeless (homeless for more than 6 months in the last year). 

Beverages (alcoholic and non-alcoholic) are included at every sponsorship level.
Join us to connect with like-minded change makers, converse on the challenges facing our city, and create transformative momentum.
Together, we can build a  Homefull Toronto.
Together, we will.
Homes First provides those in need with the dignity of a roof over their head, a place to call home and the inner security that it provides.
A home is fundamental to one's well being.
Several Available
One Dedicated Lounge (10 Tickets)
Food & Beverages
Several Available
One High Top Table (8 Tickets)
Food & Beverages Included
Several Available
One High Top Table (6 Tickets)
Food & Beverages Included
Several Available
Food & Beverages Included
Intensive Case Management (ICM) teams housed
over 16% of our average nightly population in one year.
Over 1.2 million meals were prepared
and distributed in an effort to address our clients' food security needs.
Over half a million clients were provided shelter
across our entire portfolio.
The number of Homes First housed residents matched with housing stabilization support services.
Over 3,000 clients were connected to various
income supports including ODSP, CPP, OAS.
The number of clients accessing Homes First's Follow-Up Support Program services.


Our Most Frequently asked questions, answered.
If you don't see your question answered, send us a note! We will update this section as new questions are sent in. 

Are you ready to join the homefull movement?
Or do you still have a question or comment about the event?
Send us a note to register as a Sponsor for Homes For Dinner: Redesigned, purchase your tickets, or donate items to our Silent Auction.