Simeon is the owner of Fade Kings Barber Shop and a familiar face at our Delta Hotel Program. Thanks to him, many of our residents are looking sharp and feeling more confident. 
"I love that Homes First puts the needs of the client and the people first, like it should be." – Simeon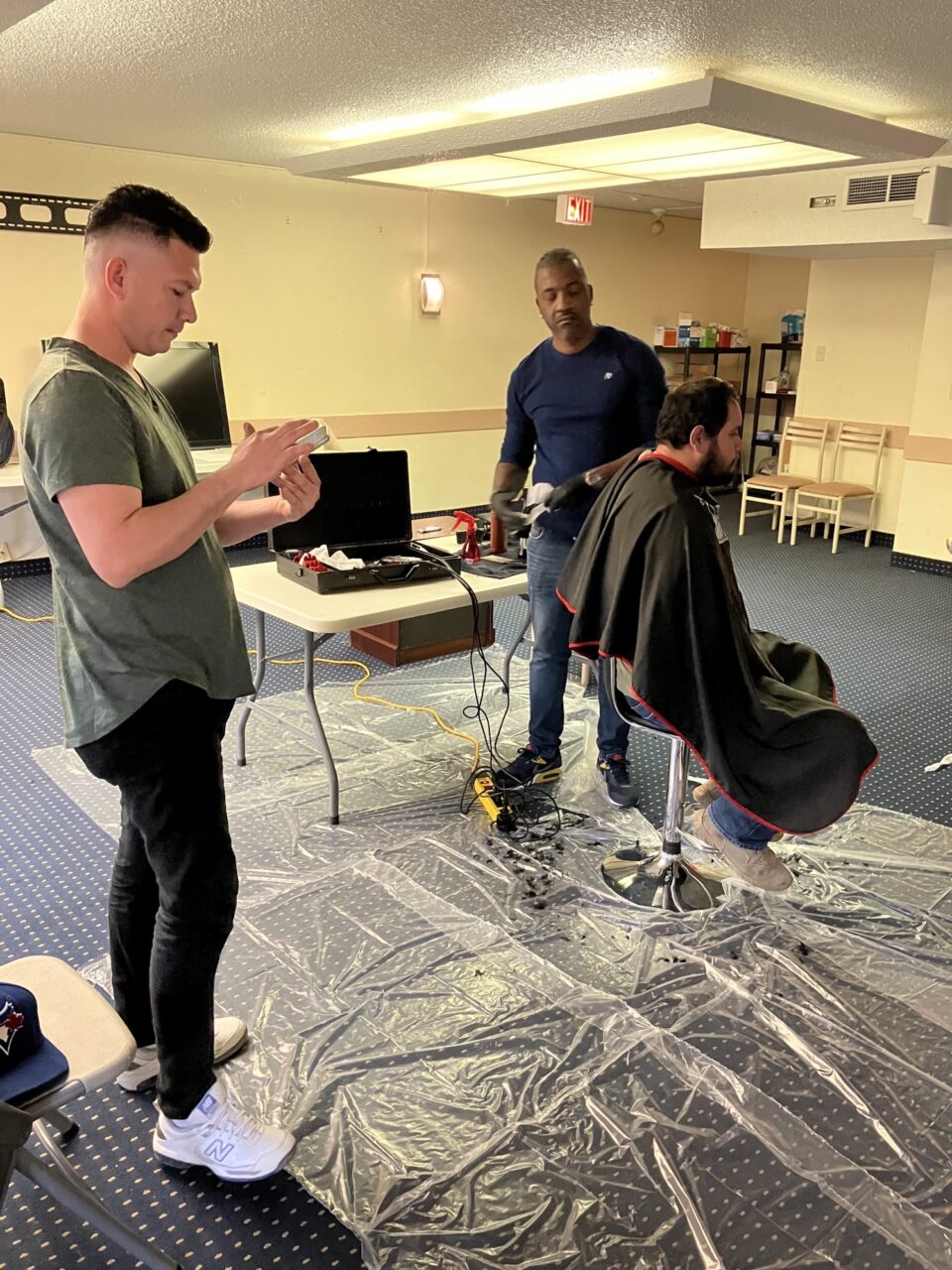 Why did you choose to volunteer with Homes First? 
Volunteering with Homes First allows me to make a positive impact in my community and the people who live there. By contributing my time, skills, and energy, I can help to address local needs and make a difference in the lives of others.
As a volunteer, I work directly with people in need, such as helping others build self-confidence by giving them a haircut and having inspiring conversations with them. 
How did you hear about us? 
I contacted your organization five years ago because I was seeking models for students to use. As a member of the program, we were looking for ways to emphasize the importance of having a vocational skill. One of the reasons for this was to offer free haircuts as a way of learning and giving back to the community.
What have you personally gained from volunteering? 
I personally find that volunteering provides a sense of personal satisfaction and fulfillment. By contributing to a cause and making a difference in peoples' lives with an organization that you care about, you can feel a sense of purpose and meaning in your life.
Have you received any feedback from our residents? 
In my experience, I can tell you my feedback from volunteering with residents is often positive and can be a great source of motivation to continue volunteering. I feel a sense of fulfillment and satisfaction from my work, and residents often express gratitude for the support and services that I provide. I have also gained insight into issues related to homelessness or poverty.
What has been your biggest takeaway from your volunteer experience? (Maybe a new skill, something you've learned about our clients or homelessness). 
Ultimately, the biggest takeaway from my volunteer experience is watching the growth and personal development of each individual and their unique circumstances, but the potential benefits (of volunteering) are numerous and can be both personal and professional.
Have you had any particularly memorable interactions with a resident that you'd like to share? 
I have a memorable but sad moment.
One of my most memorable moments was on one of my visits, I was talking to this young man about getting started to open his own business and he was so excited to get my advice. I was happy for him and about me giving him the information he needed to start, but unfortunately that never happened. He passed away I few hours after I left the shelter. The one thing I learned that day was never take life for granted and appreciate every moment you have because life is very precious
Why should others consider volunteering? 
I would definitely recommend anyone to be a volunteer because it's a way to give back to your community and make a difference in someone's life.  Most of all it's about paying it forward, and we all have an obligation to making a difference in the world.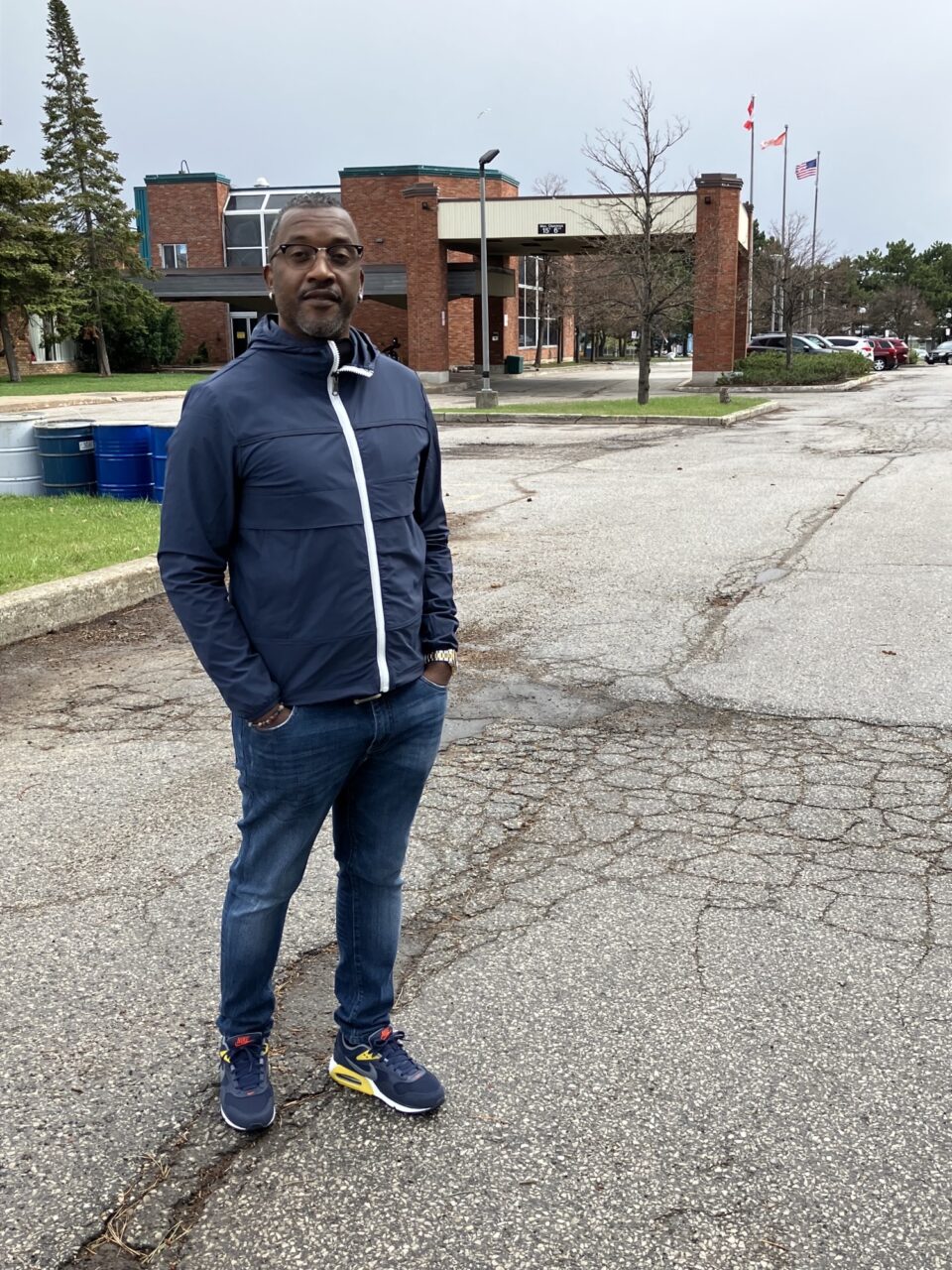 Would you like to volunteer with Homes First? Get in touch with Andrew Winchur at volunteer@homesfirst.on.ca