Why having a home leads to better mental health outcomes.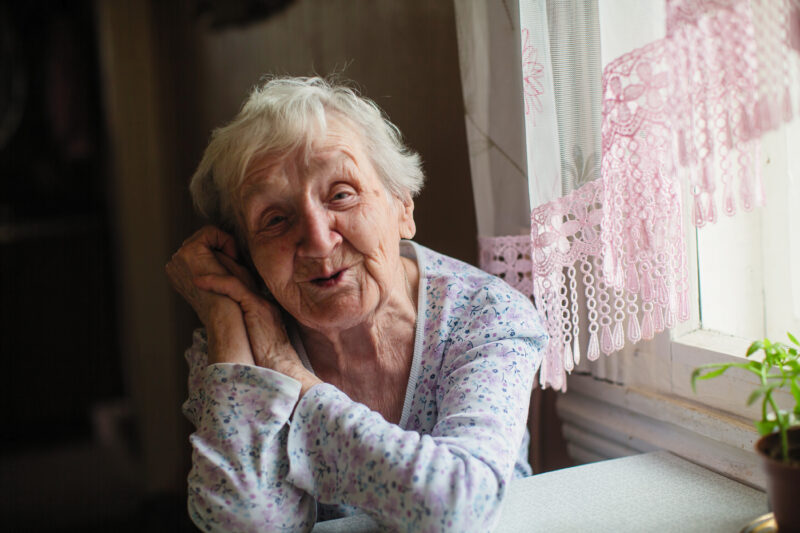 Imagine waking up every morning without a fluffy pillow under your head, a comfortable mattress, or even your morning cup of coffee. How would that impact your day?
Our mental health is often intrinsically tied to our overall well-being. While every single person is impacted by mental illness at some point in their lives, there are many things we can do to take care of our mental health. A key factor is finding an affordable place to call home.
Fifty per cent of shelter uses in Toronto reported having a mental health issue in the City of Toronto's 2021 Street Needs Assessment. Most who came to Toronto from other parts of Canada said they moved to the city to access services and supports. But in the wake of the pandemic, the demand for mental health services has drastically increased, putting pressure on both the healthcare system and those seeking support. Since people experiencing homelessness are disproportionately affected by mental health conditions, there is an urgent need to advocate for better mental health services in our city – and more affordable housing.
May 1-7 is the Canadian Mental Health Association's Mental Health Week. Adequate housing leads to increased personal safety, helps decrease stress, and leads to improved sleep and diet, writes the CMHA. At Homes First, we've seen this in action.
For most of her life, Eve lived with undiagnosed bipolar disorder. She had been bouncing from shelter to shelter, unable to find the support she needed. With no family to take her in, she was eventually institutionalized for her mental health issues.
After finally receiving a diagnosis, Eve was prescribed medication and assigned a housing worker from the CMHA. This is how she ended up with her own one-bedroom apartment at Meegwetch Place; one of our supportive housing sites.
With a stable place to call home, Eve was given a fresh start. She has access to our community housing workers who helped her register for school. She made new friends participating in Homes First programming. Best of all, she has reunited with her children and grandchildren.
"This all happened because I have a home," says Eve. "Mental illness is a disability we can overcome with the right kind of help."
Thanks to our partnership with CMHA, we have been able to help several others like Eve. During mental health week, please consider investing in someone else's mental health by supporting Homes First residents like Eve.