For Homes First resident Jim, community means everything.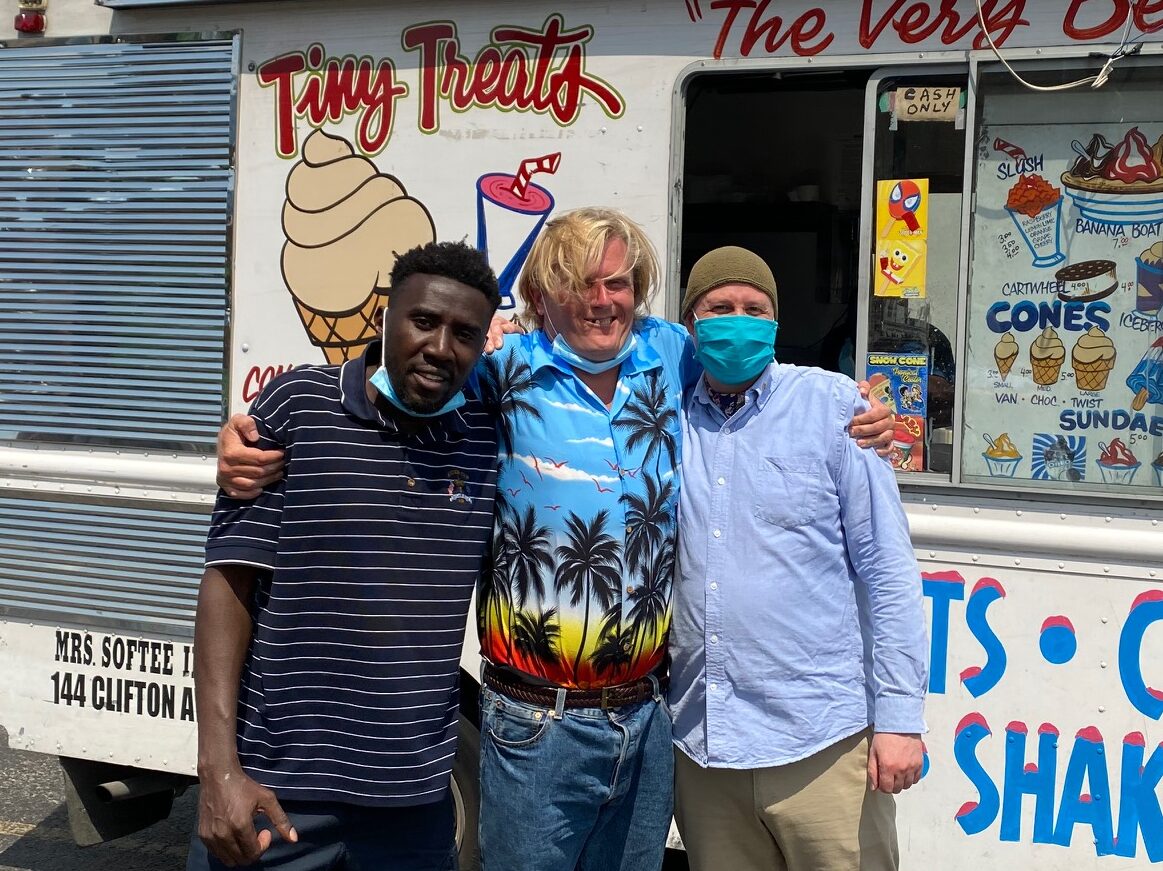 Jim knows that becoming homeless can happen for a number of reasons. "It can be two or three separate events that somehow become interconnected at the last possible moment and work against you," he says. "That was the case with me."
After losing his job, Jim's next stroke of bad luck came when his landlord, a friend of his, lost possession of the house. He couldn't move back in with his parents in Scarborough since they were no longer on good terms. With no place else to go, Jim called the City for help. They reserved him a bed at the Delta Hotel.
Since arriving, Jim has been actively involved in the Delta community. Whether it's participating in neighbourhood cleanups or helping out around the shelter, he is always eager to lend a helping hand. "Community to me means everything, be it from where I grew up, going to school, my neighborhood, my family at one stage. And that's how I've acted since the second I moved in here. My way of building the community is to try and help people."
Although unsure of what the future has in store, Jim is grateful for the opportunities that lie ahead. "I'm going to continue hopefully building better, stronger, happier memories."
Read about our residents, staff and milestones in our 2021 Annual Report!