Homes First volunteer and Toronto artist Maïté Simard is helping our residents cope and heal through her weekly art program.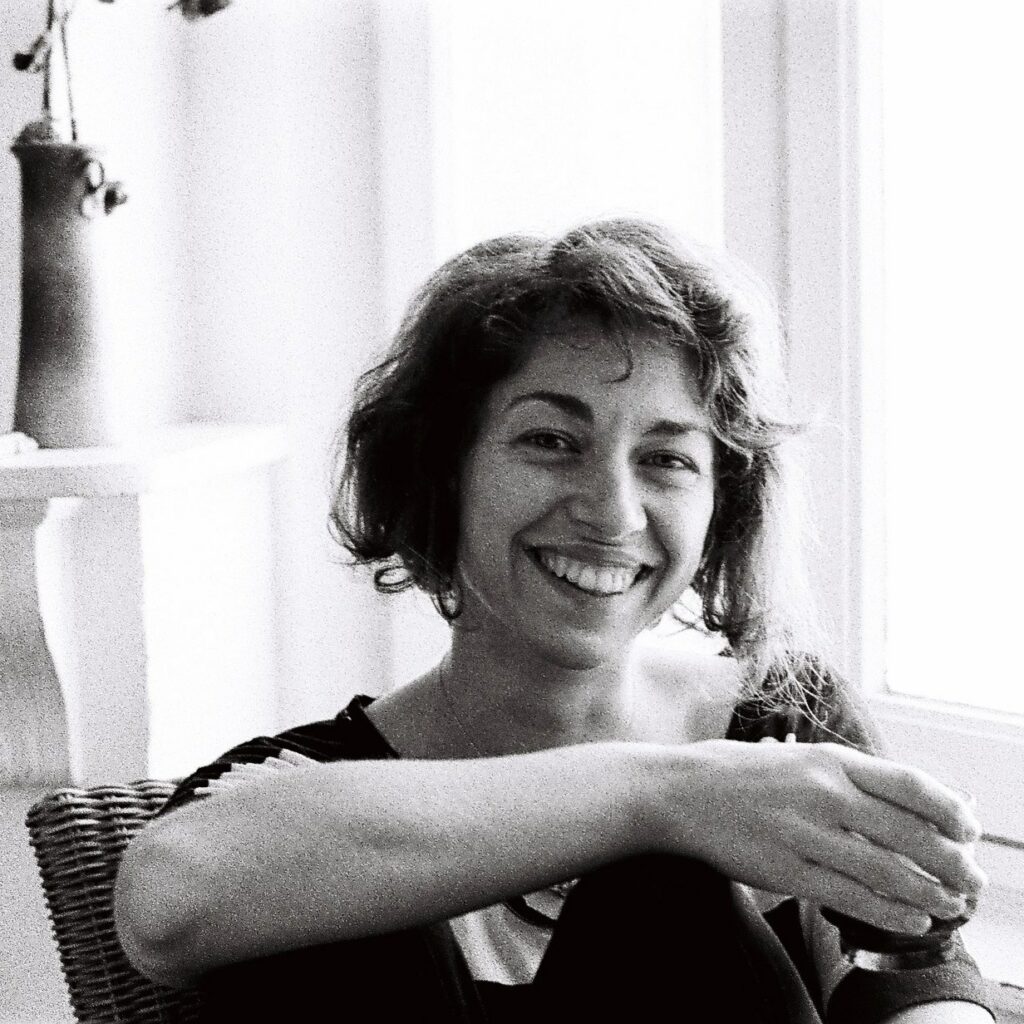 What's your experience with your art drop-in program at our Bathurst-Lakeshore shelter been like so far?
Setting up this program has felt really smooth since the beginning, with everyone at Homes First, especially Rabeea (Homes First's Community Engagement & Client Programming Coordinator at Bathurst-Lakeshore), being supportive and helpful. There was already a wide variety of material accessible to make it easy to set up the sessions and for participants to find something they might be drawn to. While the number of participants vary each week, we've had people coming regularly to the sessions, enough to start to get to know them and feel a certain sense of continuity. Every week is different and every week I look forward to see who I will meet or meet again, and to the stories and images that will emerge from each person's art.
Any memorable experiences?
There's been a lot of memorable encounters and fantastic art making. It's always wonderful to see how people approach art differently; some will go for vibrant paints, throwing them on the canvases and use their hands or anything they can find to create textures, others are very precise, drawing small details just using pencils. Pre-cut images from various magazines are very popular, I love when people can find something that speaks to them in the images; a landscape that reminds them of a memory or of a dream they have or had, a door they can cut so that it opens for them, an animal they can transform into and through which they can express their emotions. One person came the first session saying art wasn't for them, but slowly started sharing and gluing images on the paper, and by the second session they were drawing themselves, recounting important events in their life. People have shared countless stories with me in these last few weeks through their art, and while there is a lot of trauma and pain, there are also a lot of dreams, love, and hopes within them.
What motivates you to run this program?
The pandemic we are going through has deeply affected the structures and foundations of our communities, and art for me is an excellent way to reconnect to ourselves, to others, and to make community. It's a powerful medium to express, negotiate, and transform emotions, tensions, and meaning in our lives. Most participants in this program are going through some extreme challenges in their private lives, and with their connections to others and society; our weekly art table is a small place of connection where everyone is welcome as they are, without pressure, and where various forms of expressions are valued and encouraged.